When you choose Royal Step India ( Footwear sourcing company) as your footwear and leather goods sourcing agent, consultant and business solutions partner, you will discover the power of certitude.
We help you improve what you do and achieve when doing business in India. Our team works with you to develop new sourcing projects and establish long business relationships with Indian leather and shoe manufacturers. Royal Step India is backed by the highly experience footwear professionals having more than 5 – 10 years experience in the field of leather footwear sourcing and manufacturing. The business office is in India . Our agency is strategically located in the Agra . This region has one of the biggest footwear and leather goods clusters in the world. The India has around 50 – 70 footwear Factories in Agra. We have worked with many European and Latin American companies helping them source shoes from India. The intense trade relations with some national and international brands makes our background in the shoes much more professional.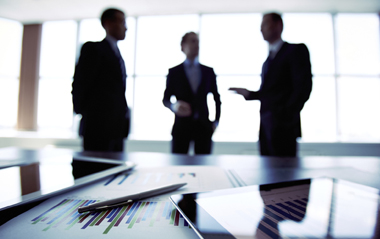 Royal Step India Services :
We add real value to organizations through sourcing, purchasing, and international experience. We can help you:
Locate footwear or leather product manufacturers
Samples Developments
Investigate factories to confirm quality standards,
Quality Control Services
Prepare Shipping and Export Paperwork,
Negotiate With Vendors
Offer all in one sourcing for special projects, and more.